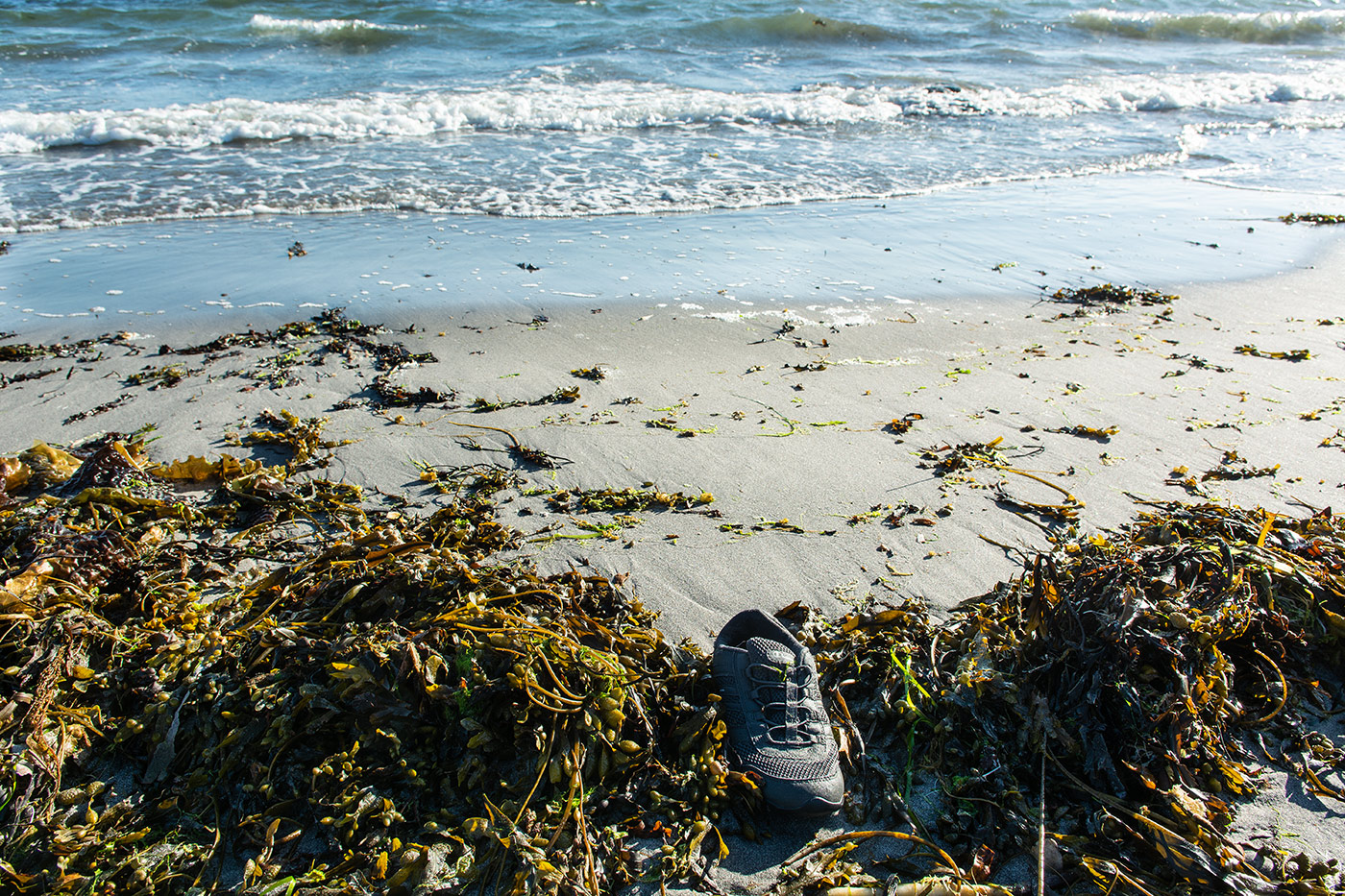 In 2020 I made an online exhibition for Galway International Arts Festival Autumn Edition, which included images I had taken in Galway in 2018 and 2019, together with photographs from other projects that resonate with themes of confinement and freedom, isolation and belonging.
Direct Provision was established in Ireland in 2000 to accommodate people temporarily - in theory for no more than six months - whilst their asylum claim was processed. The reality is that many displaced people have been trapped in the system for far longer - housed in cramped, shared rooms, with very little privacy, their daily lives subject to endless restrictions. Not knowing how long they will have to wait for the outcome of their asylum application adds to the stress of having virtually no autonomy and very limited financial means. In June 2019 there were over 7,000 men, women, and children in Direct Provision across Ireland.
Some of the photographs featured were taken in Salthill, where the Eglinton Hotel is located. The Eglinton has been a Direct Provision centre since 2000, but it was once a popular seaside resort hotel, with an enviable view across the bay towards the Clare Hills and the Aran Islands. In fine weather the promenade is busy with people heading to the beach, walking their dogs, jogging, cycling, or simply watching the world go by from one of the many seafront cafés or bars. A short walk up the road is the summer fairground, and a little further along, the Blackrock Diving Tower juts out across the water.
In this period of uncertainty, anxiety, and lockdowns, our relationship to home - both the physical place and the emotional heart - became more acute. The COVID pandemic exposed fractured communities and deep social inequality, making life for those who have experienced the trauma of displacement even more difficult.