It's often the frayed edges of a story
where vulnerability and fragility reside
alongside hope and resilience.
Sarah Hickson
About
I'm an arts and social documentary photographer. I'm interested in exploring the relationship between people, place and environment, and the intersection between photography, creative process and performance. Before turning to photography, I had a career in the arts as a producer and consultant.
Commissions, residencies and personal projects have taken me to Africa (Mali, Senegal, Burkina Faso, Ghana, Morocco, the Sahara Desert), India, New York, across Europe and around the UK. I regularly collaborate with organisations focusing on humanitarian and social issues, as well as with artists, festivals and cultural institutions.
My photographs have been exhibited in New York City, London, Galway, Paris, Edinburgh and Bamako, and published in the international press.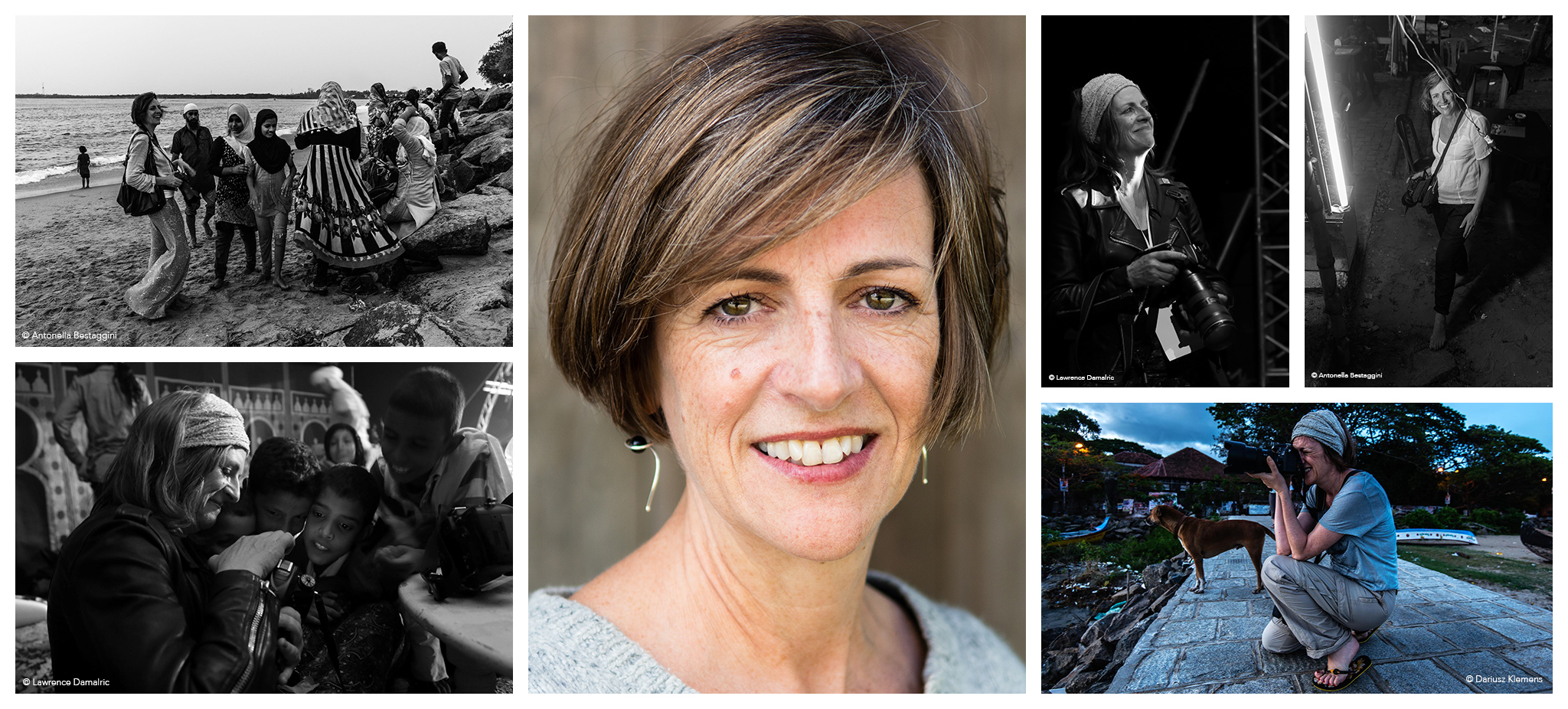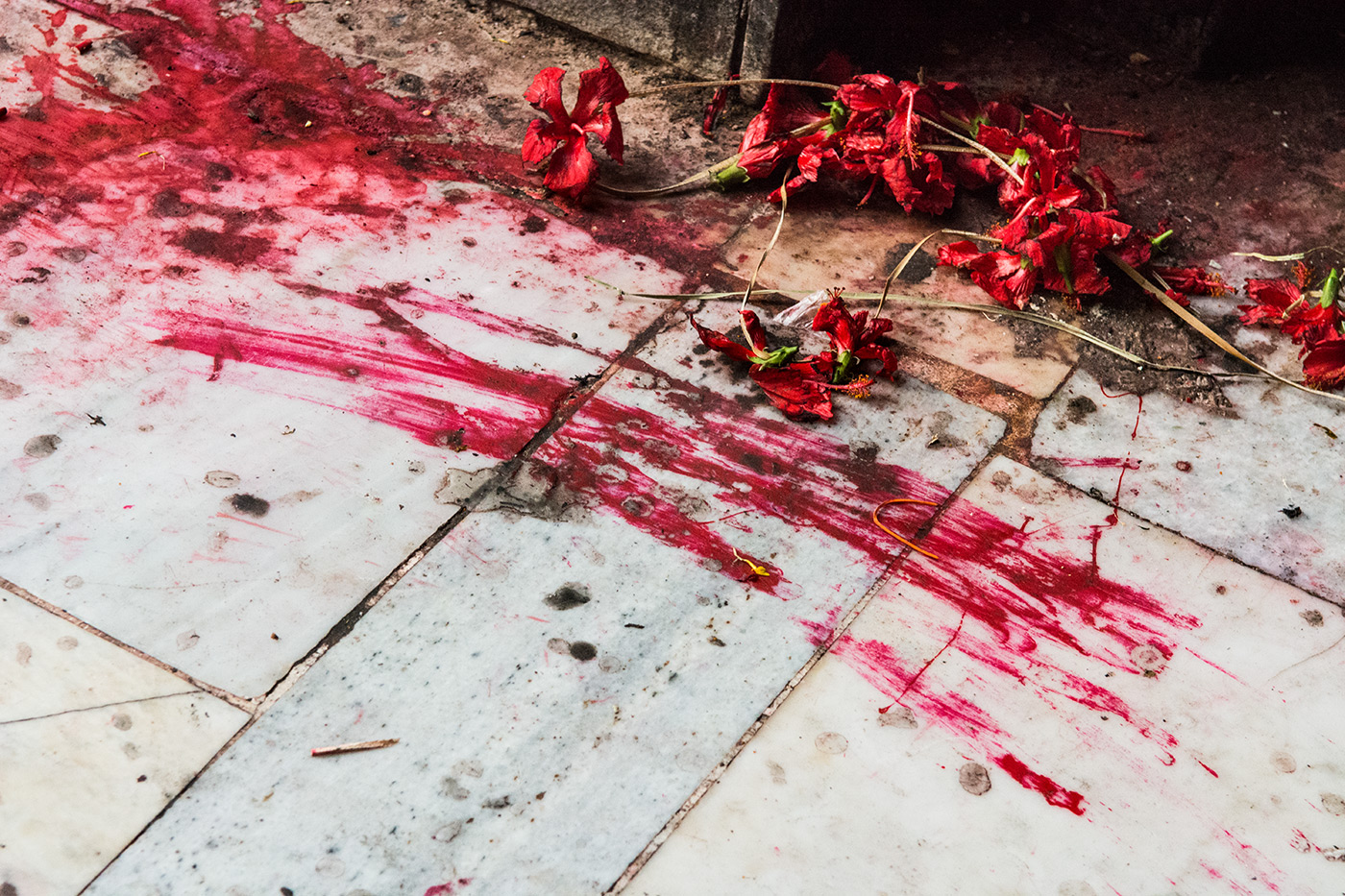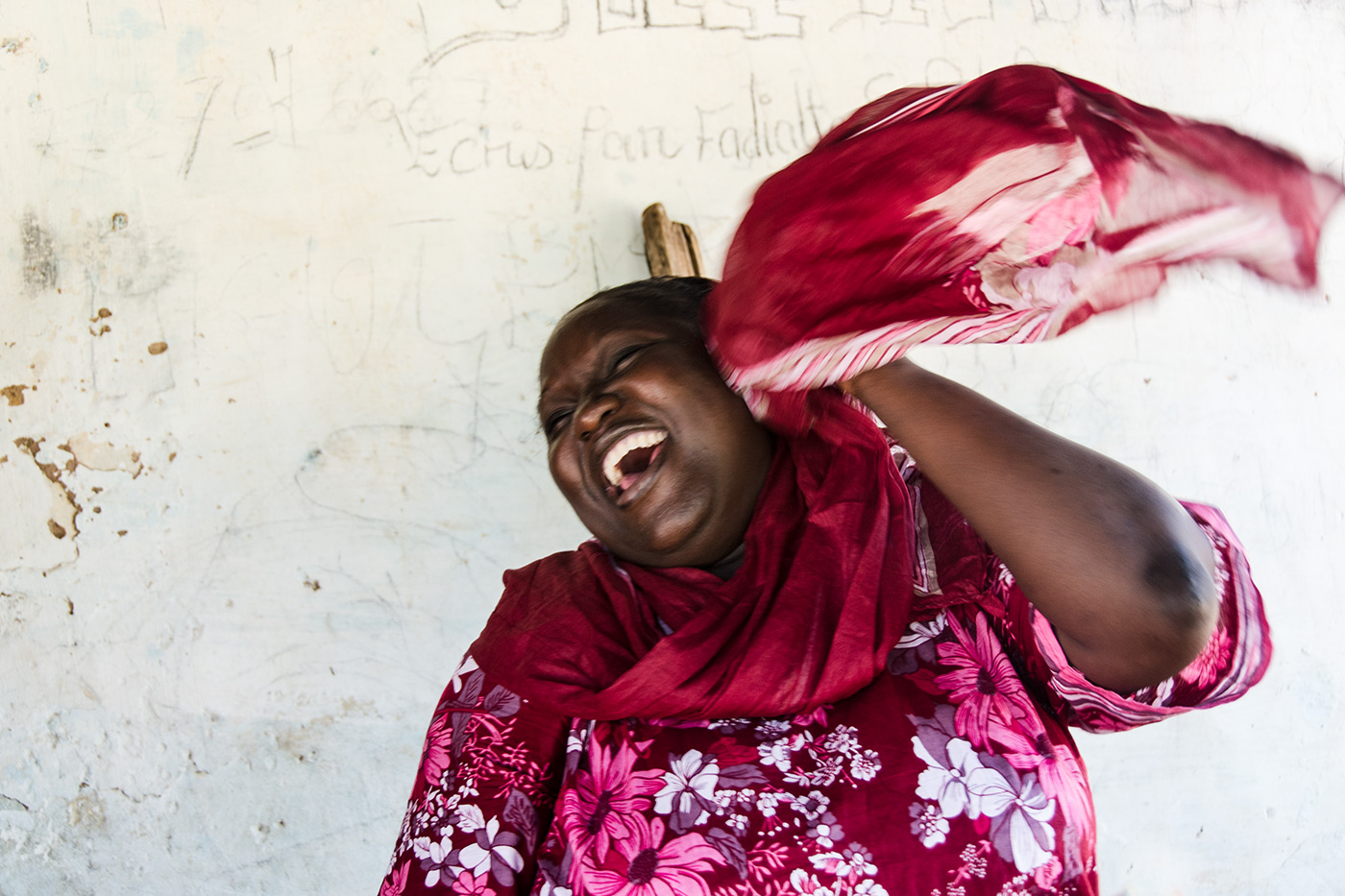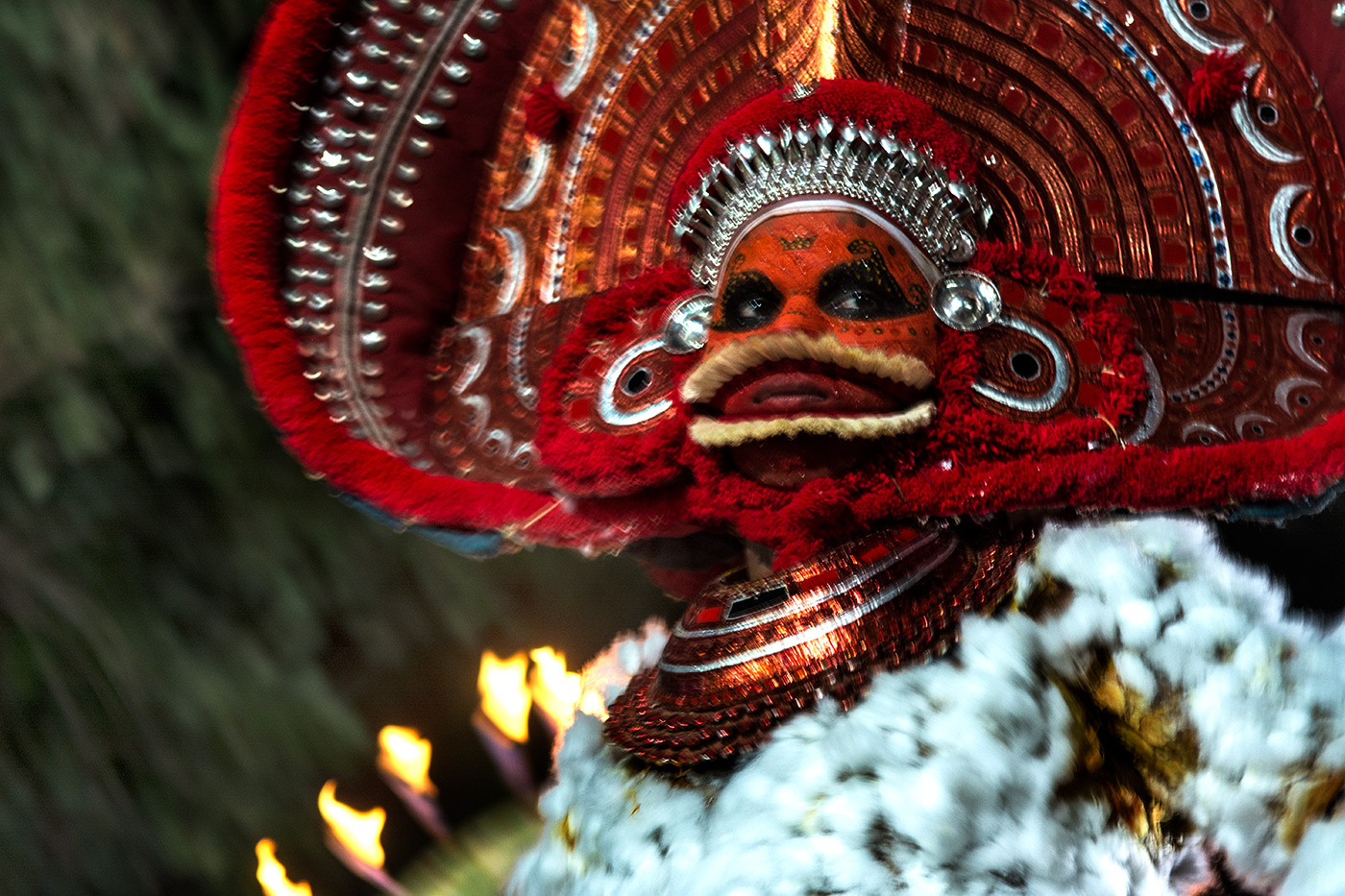 Organisations and people I've collaborated with include:
12 Star Gallery / Activate Performing Arts / Art Earth Tech / Bristol Makes Music /
Canal and River Trust / Certain Blacks Festival / Circus Hub, Underbelly /
Clowns Without Borders UK / Crying in the Wilderness Productions /
Danse Bamako Dense, Mali / Daoulaba Festival, Mali / DOEN Foundation /
Donko Seko, Mali / Dulwich Literary Festival / eeg Cowles Foundation /
Farnham Maltings / FITD, Burkina Faso / Fuzzy Records /
Galway International Arts Festival / Good Chance Theatre /
Guildhall School of Music & Drama / Hellion Trace / Hive Records /
Indigo Press / Inside Out Dorset / Jagriti Yatra, India / Kettly Noël /
Kinshasa Symphony Orchestra / La Factory, Senegal / London Artists Projects /
London Symphony Orchestra / Marsh Agency / National Youth Jazz Collective /
National Centre for Writing / New Public / NOW Events / Nwando Ebizie /
OH Creative Space / Pixelini Festival, Mali / RADA / Recréatrales, Burkina Faso /
Refugee Tales / Root Experience / Royal Academy of Music / Seagull Books /
Soundcastle / Sibiu International Theatre Festival, Romania / Southbank Centre /
St. Ann's Warehouse, NYC / Studio three sixty / Taragalte Festival, Morocco /
The Calais Sessions / Together Productions / United Photo Industries, NYC /
Women for Refugee Women