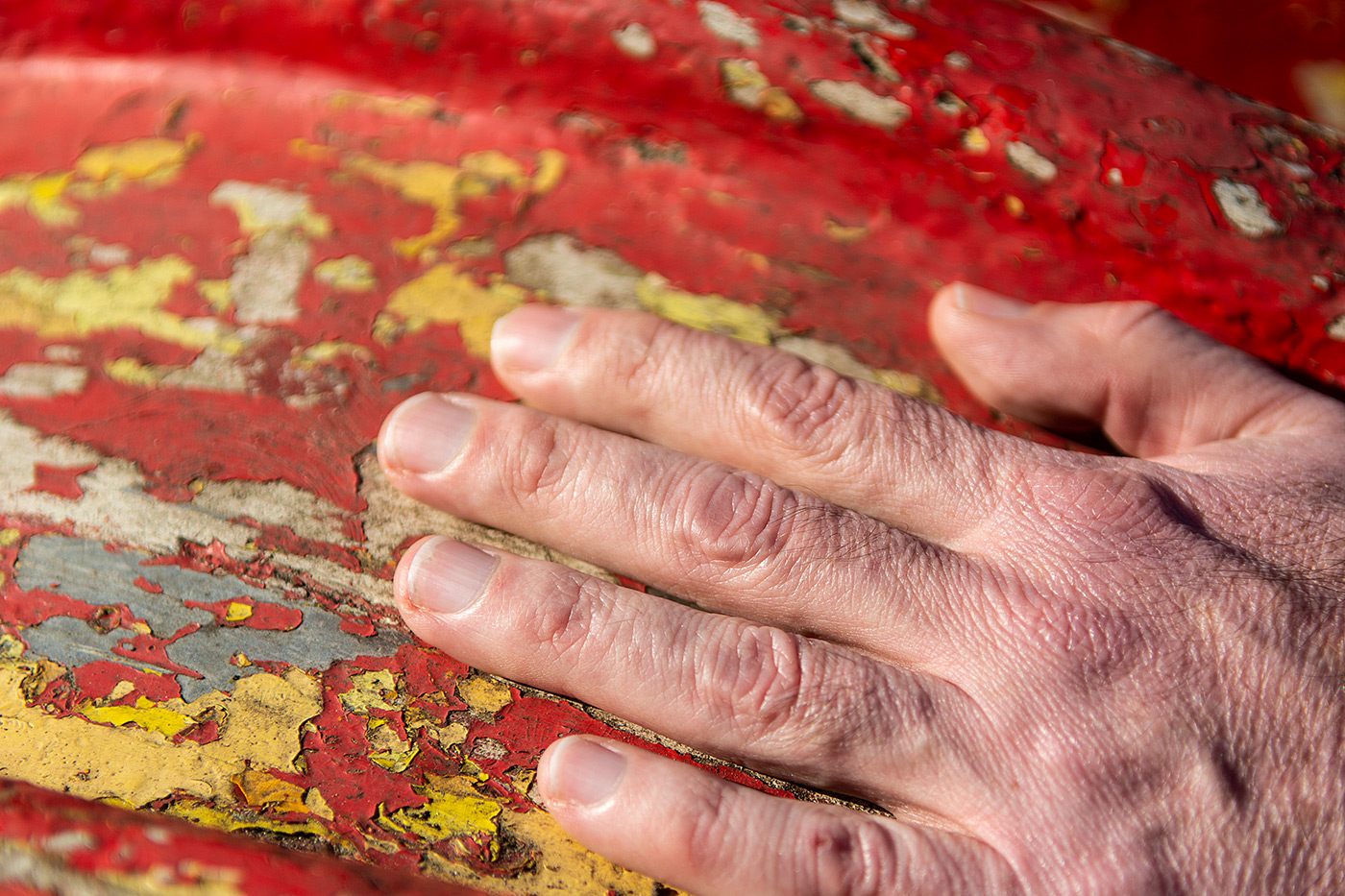 In Spring 2019 I was commissioned by the Brighton-based arts charity Root Experience to make a series of portraits for their project Hidden Stories. The Hidden Stories journey began with a programme of creative workshops conceived by Root Experience, encouraging people with invisible conditions or disabilities to explore their experiences through storytelling, visual arts, and soundscapes. The workshops inspired courageous, open conversations around living with conditions such as anxiety, autism, or chronic pain - conditions that are often the source of misunderstanding or judgement, and can lead to stigma and loneliness.
In my approach to this commission, I was guided by the participants and by what they felt comfortable sharing with me. Narrative fragments, emotions, or powerful memories were starting points to help us come up with ideas and settings for the images. The only condition agreed in advance was that the portraits would remain anonymous. What emerged over a period of weeks was a series of photographs, created collaboratively, accompanied by personal statements written by the participants in response to their portraits.
Root Experience won a grant from The People's Projects 2018 (funded by The National Lottery Community Fund), to support the publication of a book, Hidden Stories. It was written by Simon Magnus and Samantha Wraith from Root Experience, co-created with the project participants, and beautifully illustrated by Tinne Luyten. A touring exhibition of my portrait photographs accompanied the launch of the book at venues across the South of England.